IOSH Working Safely
Workers in all organisations have the right to work in safe business environments. In the UK, workers usually undergo a one-day training course to gain insights on how they improve their safety and health in their workplaces. According to the Institution of Occupation Safety and Health official website, more than 35,000 people in the country enrolled for the course last year.

The IOSH working safely course is divided into four modules:
Introducing working safely

Defining hazard and risk

Identifying common hazards

Improving safety performance

To stress on the key points, candidates are presented with clear summaries, scenarios, and examples in each module. They get to cover basic health and safety measures during the one day of training. The training helps to gain insights on how they can improve safety performance in their organisations and protecting others at the same time.
Candidates are assessed in form of a hazard spotting exercise with multiple choices and a question paper with multiple formats. After the course has been completed, a certificate is issued as evidence of the training.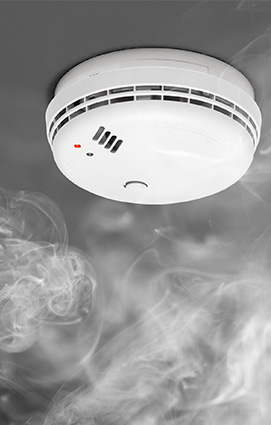 How Businesses Can Benefit from the Course
The course helps to foster greater productivity in business premises. This is due to the fact that workers with the workplace safety training are less likely to stay out of their workplaces due to accidents or sicknesses. Businesses also get to give efficient and improved appreciation for safety measures and safety awareness culture. The staff becomes actively involved in activities for improving the workplaces. Business managers can also sign up for a managing safely course to improve their managerial skills based on the proper health and safety measures. Through the extensive training, companies benefit from the enhanced reputation they get in the supply chain realm and nationally recognised certification on health and safety matters.