Health and Safety Training
Both workers and their managers in business premises have a role to play in the health and safety of their working environment. It is mandatory for them to acquire health and safety training. The training is compulsory to all staff of a company to make sure that everyone has an understanding on how to promote health and work safely. Commitment from the leadership of a company is crucial in the success of how this learning activity takes place.

It is important for company leaders to allocate adequate time to their employees for this type of training to effectively take place.
To make sure that the gained knowledge doesn't stick in isolation, company leaders must also encourage feedback from their employees. This feedback can also help to identify the areas of the health and safety training that weren't clear.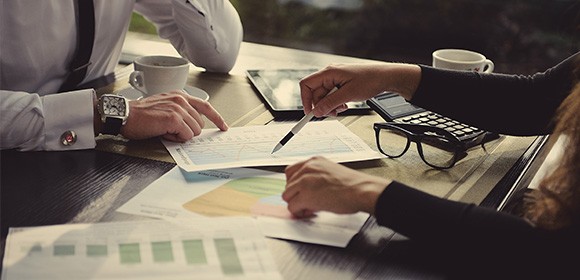 What's the Ideal Time of Training?
The health and safety training needs to cover several employment stages. These include the induction of a new employee or the departmental transfer of an existing employee. It should also be in the job specific training that new employees get. It needs to cover the safe operating procedures when a company procures new equipment.
Training for Employers
Through the training, employers and managers get to learn how they can set health and safety policies for their businesses. They also learn how to undertake or revise risk assessments and implement legal and safe work systems. They gain deeper understanding on the specific rules and laws governing their company's operations.
Training for Employees
The company staff get to learn the different types of workplace hazards and how to prevent and control them. They gain insights on the control measures they need to adopt and how to use personal protective equipment. The training gives them adequate knowledge on exposure limits and emergency plans for workplace hazards.
Contact Us
Bravanark are specialists in providing effective and compliant health and safety training for businesses throughout the UK. Our range of courses can be accessed remotely via our e-Learning modules or delivered in-house at your workplace. If you have any questions or would like additional information regarding our products and services, please don't hesitate to get in touch via 07785748137 or use the form below.