Health and Safety Audits
Small and large businesses both have health and safety needs that tend to change over time. It is important for these organisations to carry out health and safety audits regularly. This initiative focuses on improving the continued welfare of their employees. It also helps to find the precise areas in a company that need improvement for the company to stay profitable and to encourage productivity from its employees. Bravanark have over 18 years experience in conducting health and safety audits for businesses of all sizes and highlighting how they can improve their current practices.

What do Health and Safety Audits Target?
In simple terms, an audit is an independent, methodological and drafted assessment of the systems and processes of a business. It aims at measuring these systems and processes against a given criteria to make sure that a business upholds the required health and safety standards. It is mandatory for every company to adopt management systems for maintaining safety processes.
Companies that carry out regular health and safety audits cut the risks of their employees being victims of personal injury or trauma. They also lower the risks of material loss in their day-to-day activities. The audits help them to promote the morale of their employees, foster customer confidence and be compliant with the health and safety regulations. It enables them to give their workers the right health and safety training.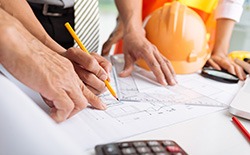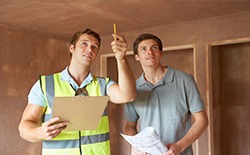 Health and safety audits help to find high-risk and invisible problems in business premises. It allows business managers to prepare adequately for how they can address these problems. It gives them the convenience of building positive reputation and public relations that enable them to meet their business goals. They also get to save lots of money since the audits give them calculated analyses of their work systems and fact-based changes they need to put in place.